After almost 3 months of summer, we had a couple weeks of fall, and now the snow is on the way. Fall has always been one of my favorite times of the year. When I lived in Upstate New York, getting out with my camera in the crisp (but still fairly warm) weather to explore and enjoy the glorious fall colors made me the happiest girl in the world! The trees were bright shades of reds, oranges, and yellows - so beautiful!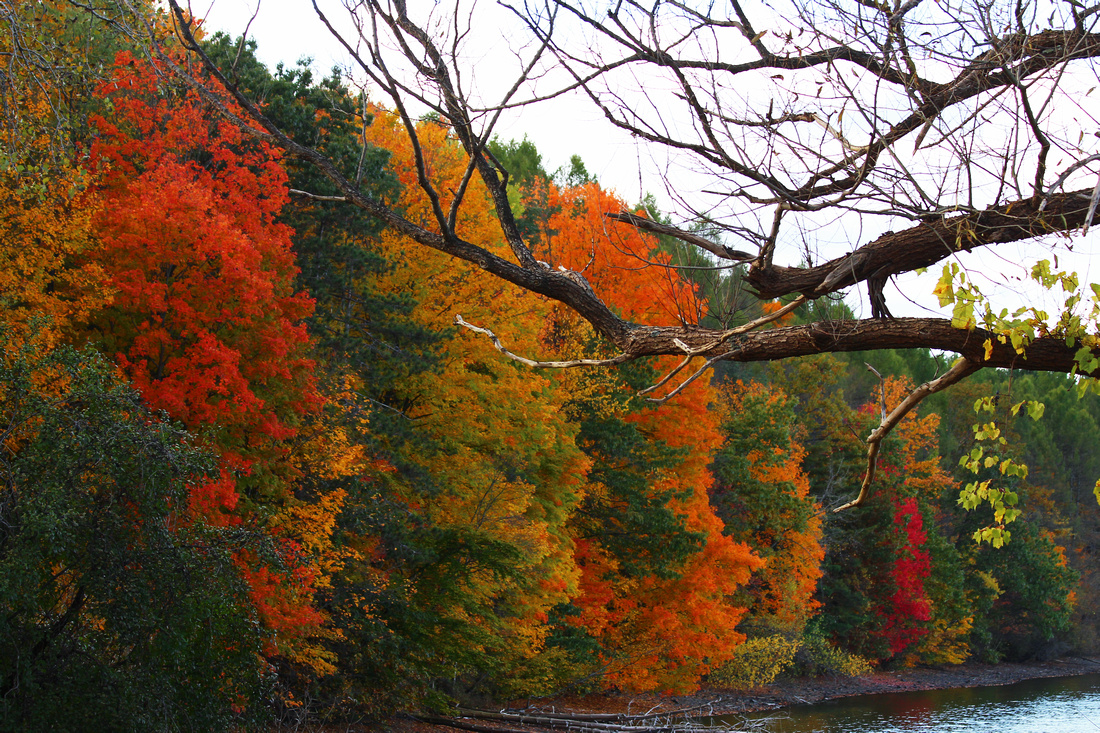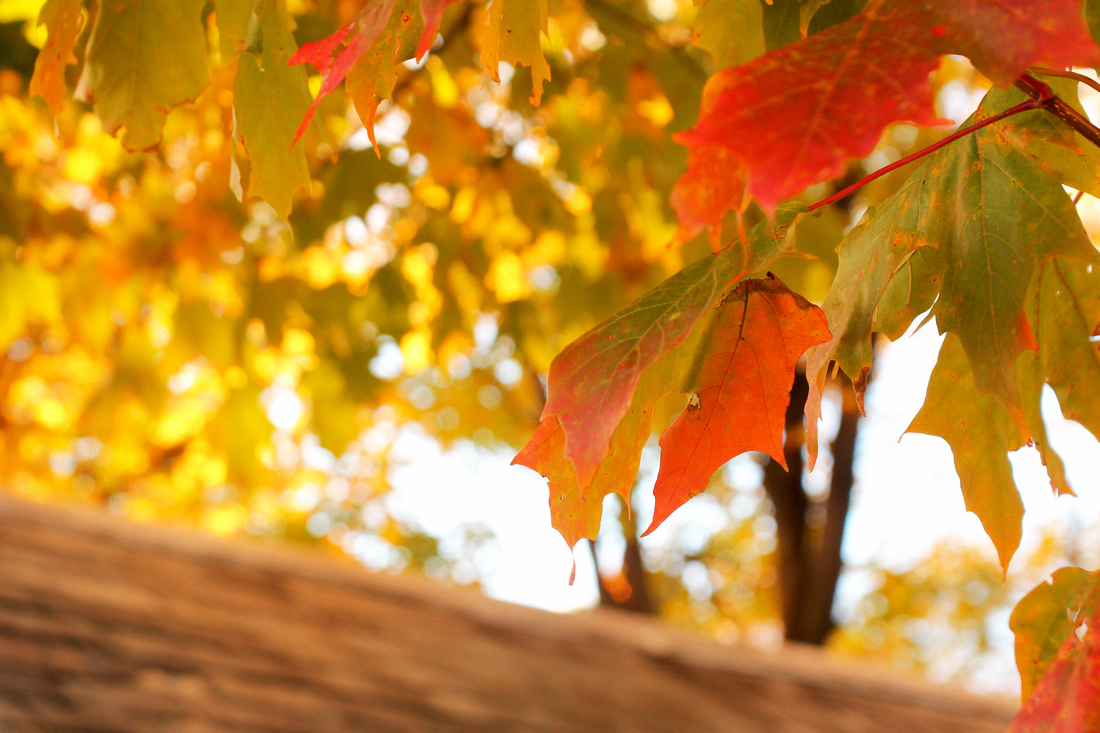 Now that we're in Seward, Alaska, I'm experiencing a different version of fall. While back east is having sunny, warmer days, we have cool, rainy days. The colors are different as well. You can still see red and yellow in the landscape, but the red is at ground level, from the fireweed changing colors instead of the leaves on the trees. The leaves have turned yellow, but they are a more subtle shade rather than the vibrant colors I had seen in NY. Still gorgeous, but in a different way.
In the middle of the downpours, I've still managed to find a few times to get out and capture some beautiful shots for you. Enjoy!
Fireweed in the FallThe 'Reds'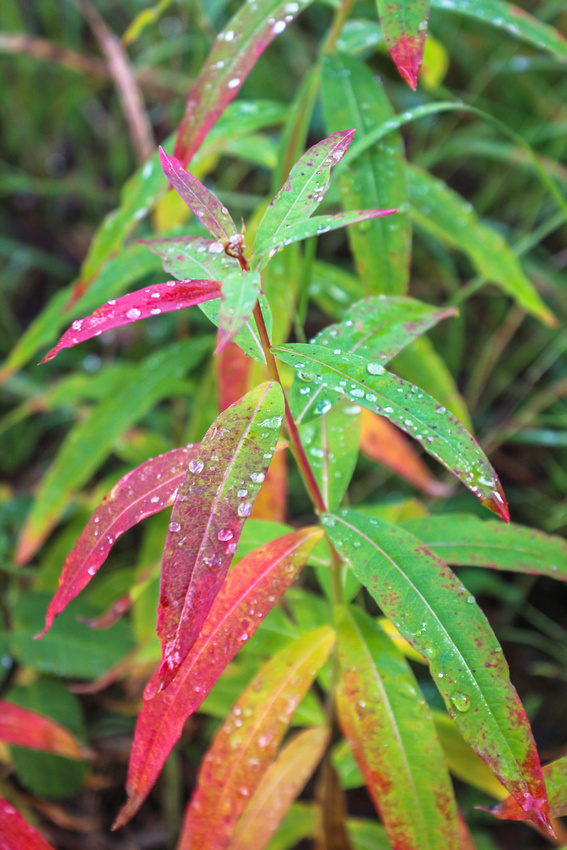 fireweed Green to Yellow to Red